You depart from Katwijk aan Zee, a former fishing village that was originally part of the Roman Empire. From Katwijk aan Zee you can sail with one of our luxury ships via a part of the ancient Roman Limes Route, Oegstgeest, Rijnsburg and Warmond towards the Kagerplassen [Lakes of Kaag]. The Kagerplassen [Lakes of Kaag] concists of a system of peat lakes with many islands in the centre of the Groene Hart [Green Hart] of The Netherlands. The islands are polders that are still being milled by 18 working and restored polder mills. You will see most of these mills during the cruise. In short: The Netherlands at its best!

The largest island of the lake area is Kaageiland [Island of Kaag], which is inhabited by approximately 475 permanent residents. You will visit the island during this trip. Of course, people do have a lot of fun with water sports here. Kaageiland [Island of Kaag] has various catering establishments and you can buy delicious local products at the local farm. The well-known Royal van Lent shipyard is also located on the island.

A walk on Kaageiland [Island of Kaag], accompanied by a guide, is recommended.

You must book the guided walk in advance (by e-mail: info@rederijvanhulst.nl), this is possible for a group of 15 people or more.

A visit to Kaageiland [Island of Kaag] is unfortunately not suitable for wheelchair-bound passengers.

Boarding location near: Prins Hendrikkade 42 (Zwaaikom) Katwijk.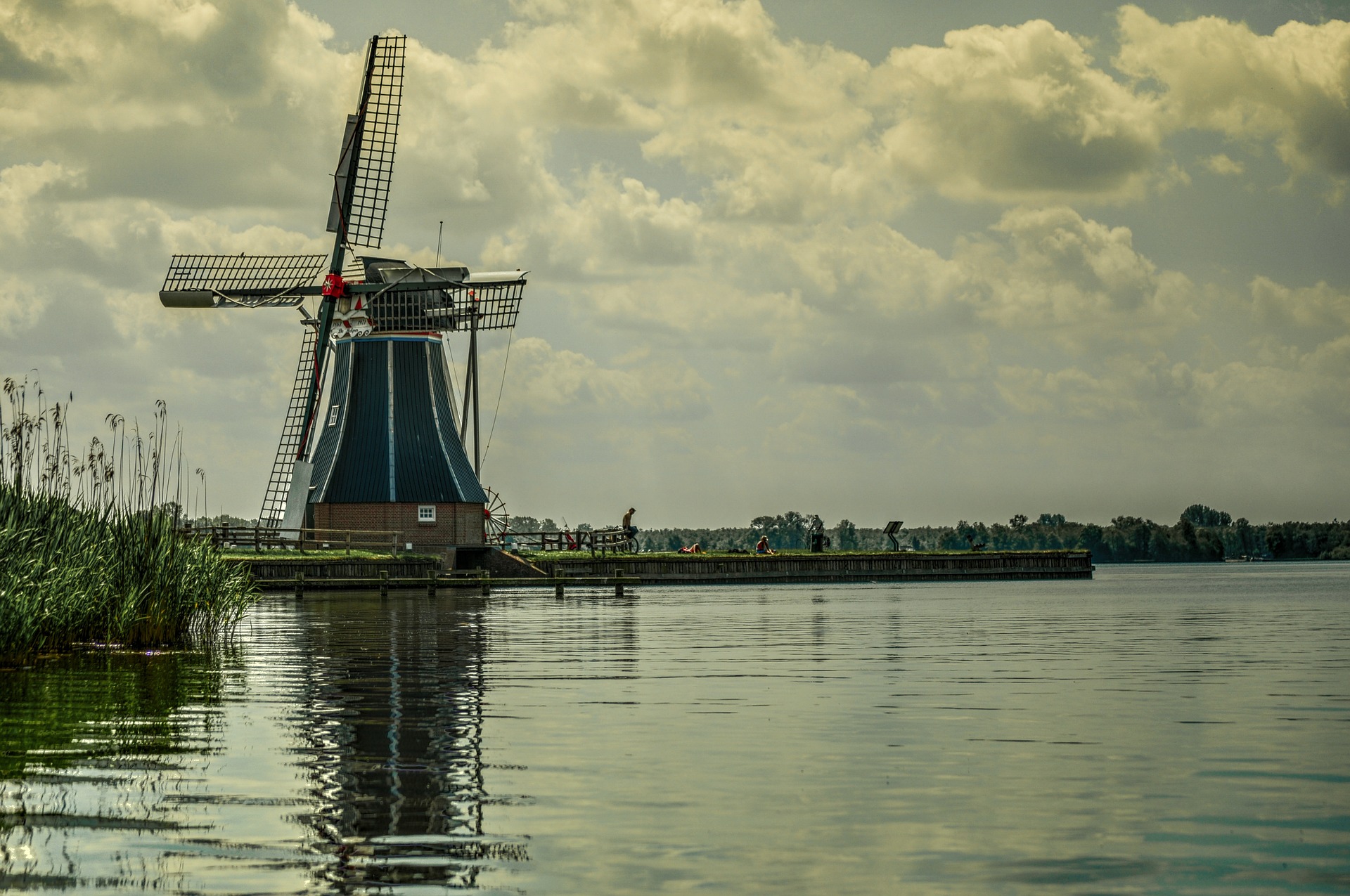 Loading the JavaScript code...
Laden van JavaScript code...
Lade JavaScript-Code...
Chargement du code JavaScript...