After embarkation is completed, the mooring lines will go off for a beautiful cruise through the Green Heart. This is Holland all over: polders, cows, mills, lakes, beautiful views and beautiful Dutch villages.

During the cruise you can enjoy a delicious brunch buffet. During the cruise, the captain will inform you about all the sights and in good weather you can of course also enjoy on deck where you have a wide view of the surroundings.

Sail with us and experience the battle against the water. the Dutch have been feeding for centuries!
A small map is available during the cruise, with a limited range of drinks and food.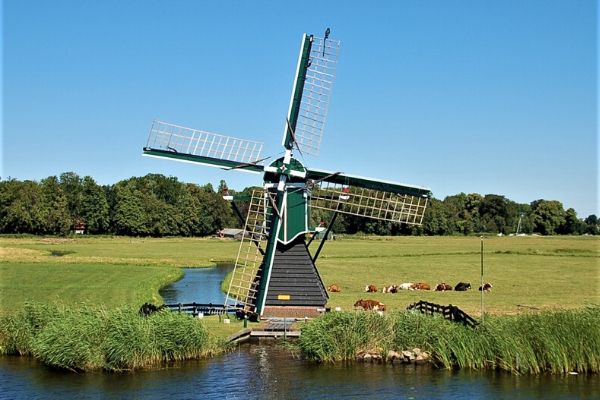 Loading the JavaScript code...
Laden van JavaScript code...
Lade JavaScript-Code...
Chargement du code JavaScript...