Discover the life of painter Jan Steen with this fun sailing and hiking combination!
Jan Steen has become known as a painter of dynamic scenes in which real life is central. Well-known is the saying 'Jan Steen's household' with which we characterize cheerfulness. It is less known that he lived and worked in Leiden and Warmond.
We have set out two fascinating walks along the life and works of Jan Steen especially for you. The walks start in Leiden or Warmond. You can sail from one location to another with our ship shuttle. When booking you will receive a ticket from us for a shuttle with the walking maps of the routes in Leiden and Warmond. You make these walks on your own.
Date and times:
10.30 am from Leiden on Tue, Thu, Sun. You do the walk in Warmond between 11.15 am and 3 pm. The ship will depart for Leiden at 3 p.m.
12 noon from Warmond on Mon, Wed, Fri, Sat. You do the walk / museum visit in Leiden between 12.30 pm and 4.00 pm. The ship departs for Warmond at 4 p.m.
Practical info:
You will receive both hiking maps by e-mail with your booking. Would you like to take both walks on one day? Which can. Plan your second walk before or after the cruise. Do you not want to return to the boarding location by boat? Then you can travel on your own by bus 50 (Leiden - Warmond v.v.). Unfortunately, we cannot deduct the bus trip from the sailing / walking ticket.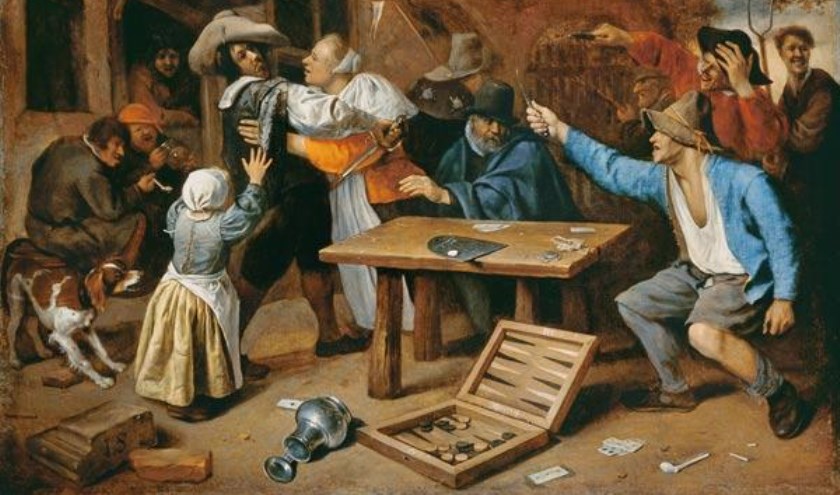 Loading the JavaScript code...
Laden van JavaScript code...
Lade JavaScript-Code...
Chargement du code JavaScript...