Every Saturday at 10.30 am from Leiderdorp
After embarkation the captain sets course for the ring canal of the Haarlemmermeerpolder. We sail past the picturesque Warmond tea dome over the Kagerplassen towards Leimuiden and Burgerveen. There we sail onto the vast Westeinderplassen. A surprising amount of freshwater catfish occurs in this lake area.

We sail straight through the floating gardens of Aalsmeer. You have a beautiful view of the surroundings from the observation deck. On the way back to the Kagerplassen we stop at Eveleens. Here you can buy delicious smoked fish specialties and if the business process permits, have a look around the smokehouse of the company. During the cruise, a simple lunch can be ordered on board (soup, sandwiches, hot snacks).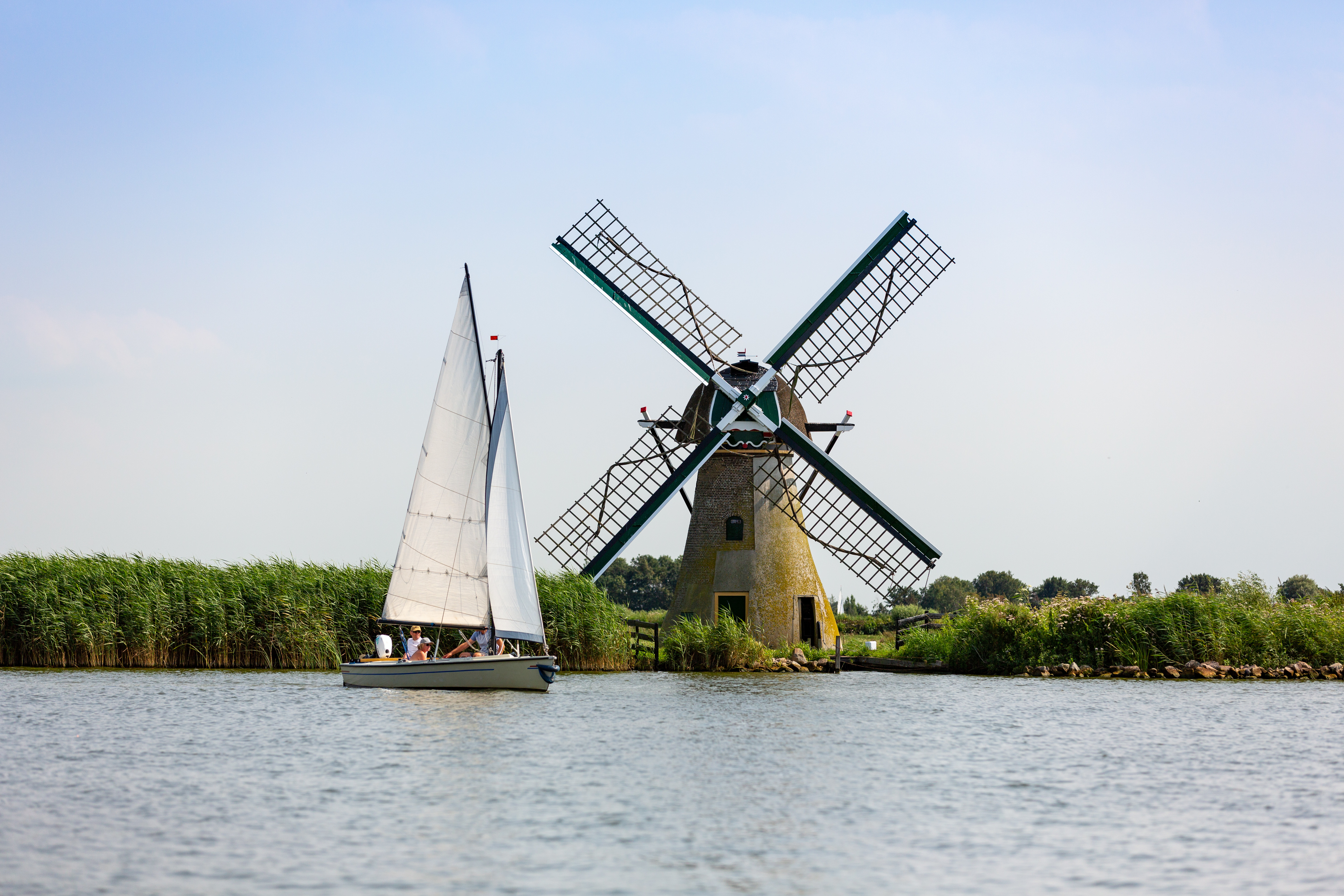 Loading the JavaScript code...
Laden van JavaScript code...
Lade JavaScript-Code...
Chargement du code JavaScript...