Our ships
Wij zijn trots op onze vloot. Maak kennis met onze schepen:
River Queen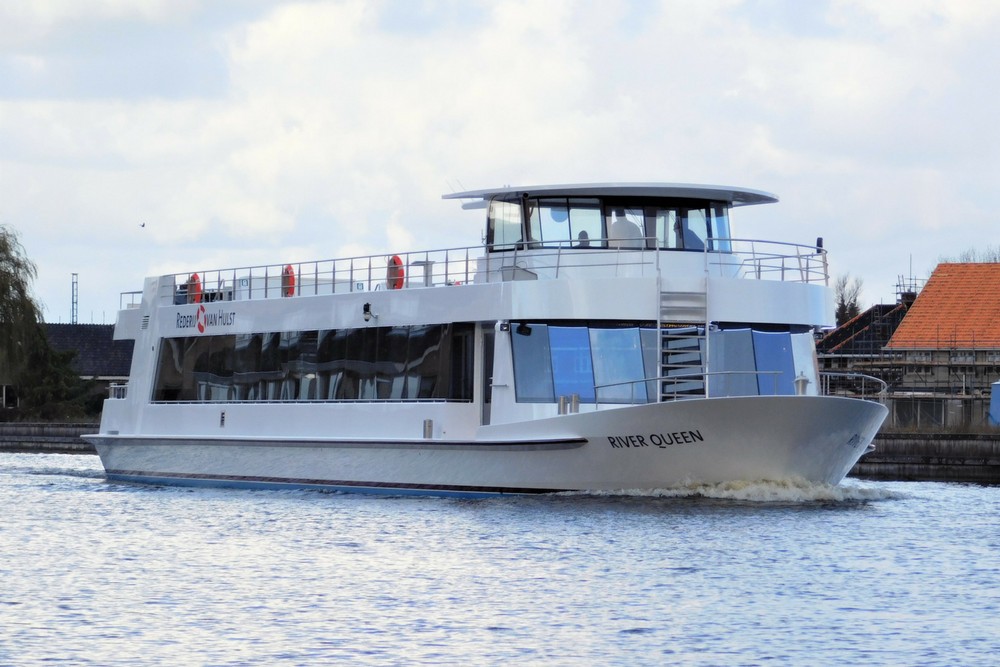 Wij zijn trots op onze vloot. Sinds kort is 'De River Queen' bij ons in de vaart terug. Met dit prachtige, luxe schip wordt elke vaartocht een succes.
Sleutelstad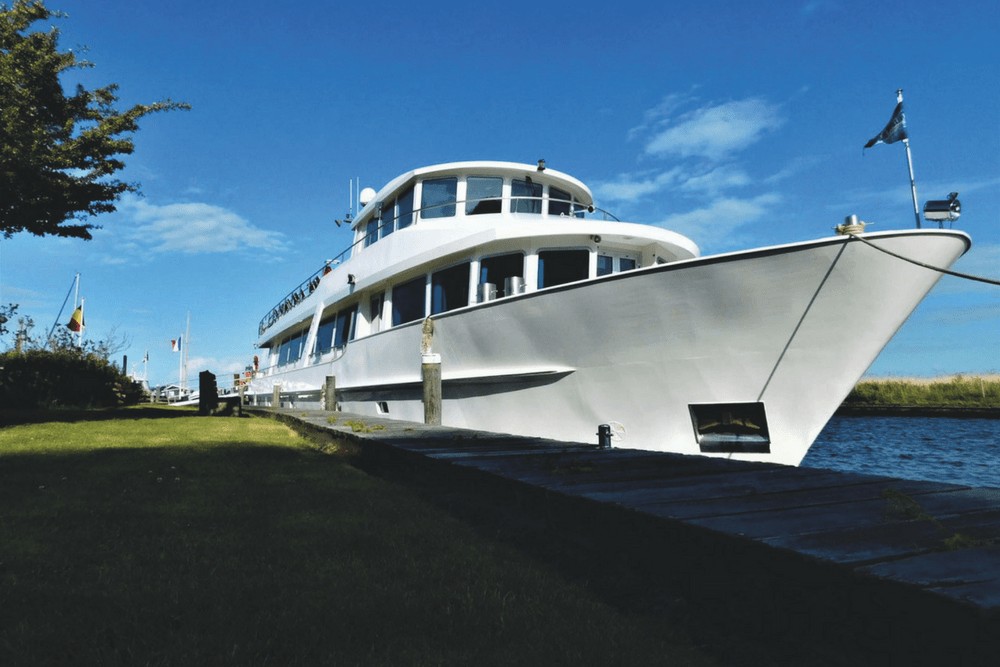 Kom aan boord van de luxe 'Sleutelstad', een ruim opgezet schip met een gezellige salon en ronde voorzit.
Stan Huygens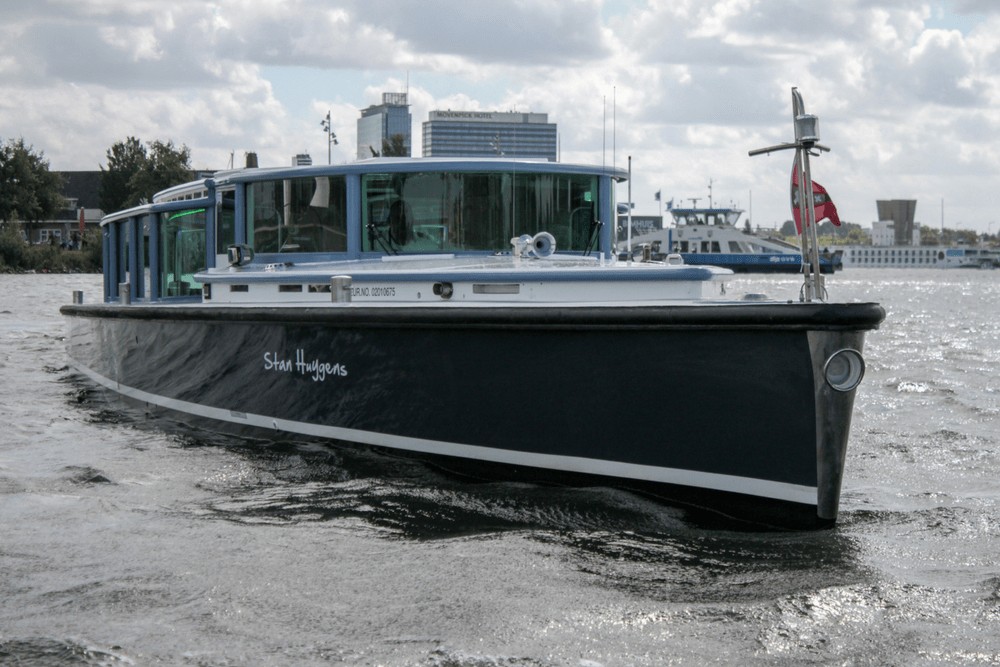 De Stan Huygens is een modern schip met een zeer luxe inrichting. Het prachtige strakke design, de half ronde luxe lederen banken, de mooie houten vloer en volledige bar en keuken geven de boot een gezellige sfeer.
Rijnland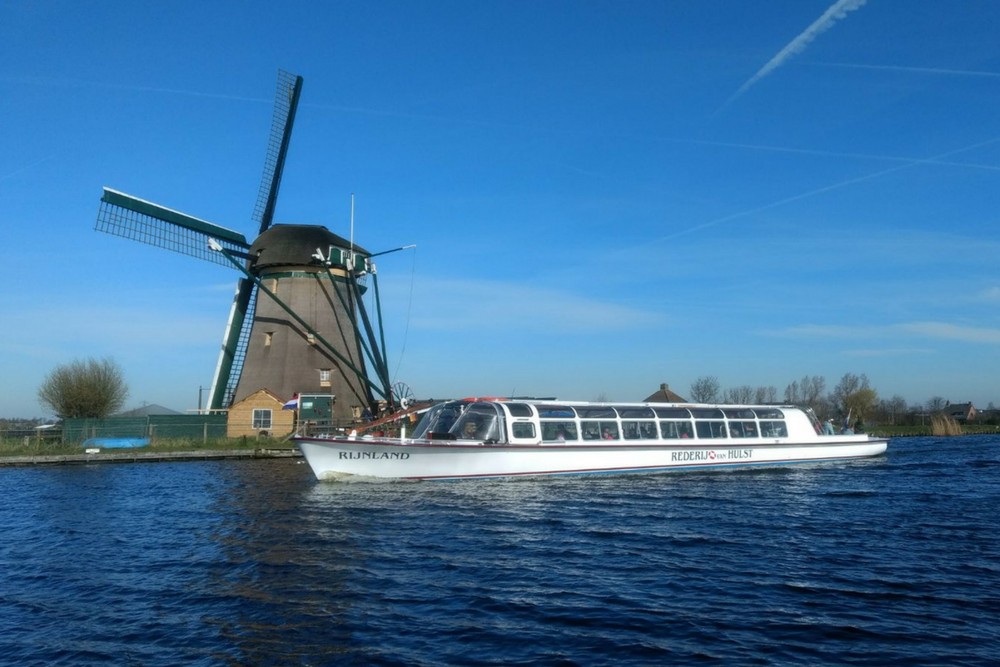 Een vertrouwd schip uit onze vloot is de 'Rijnland'. Gezellig en authentiek, met ruimte aan boord voor maximaal 70 gasten.
Olympia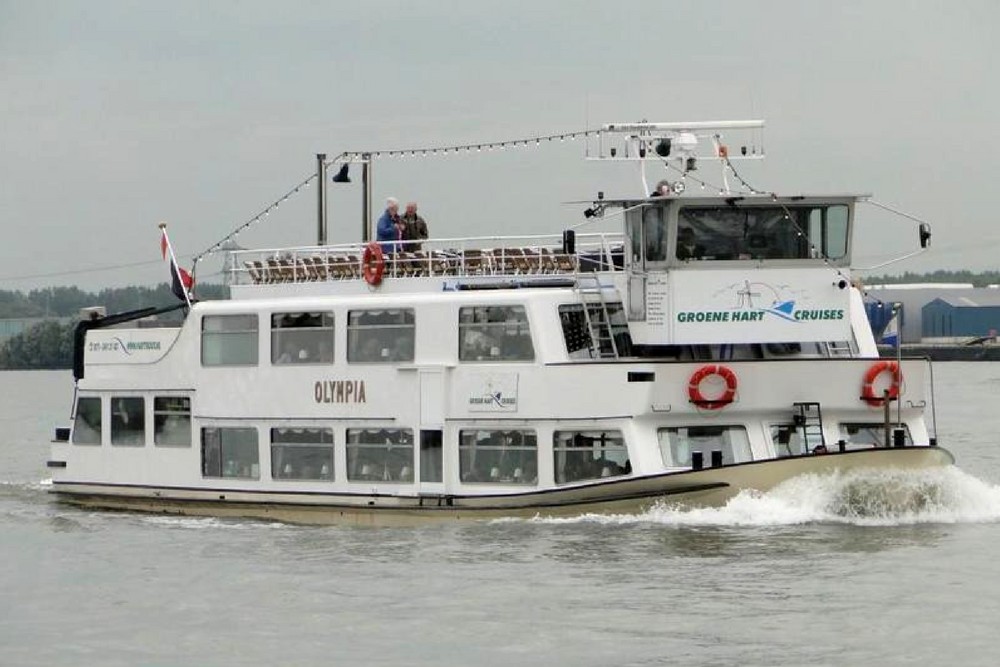 Zomer of winter, mooi of minder fraai weer, de 'Olympia' voldoet aan alle voorwaarden voor een geslaagd feest op het water.
Ambiance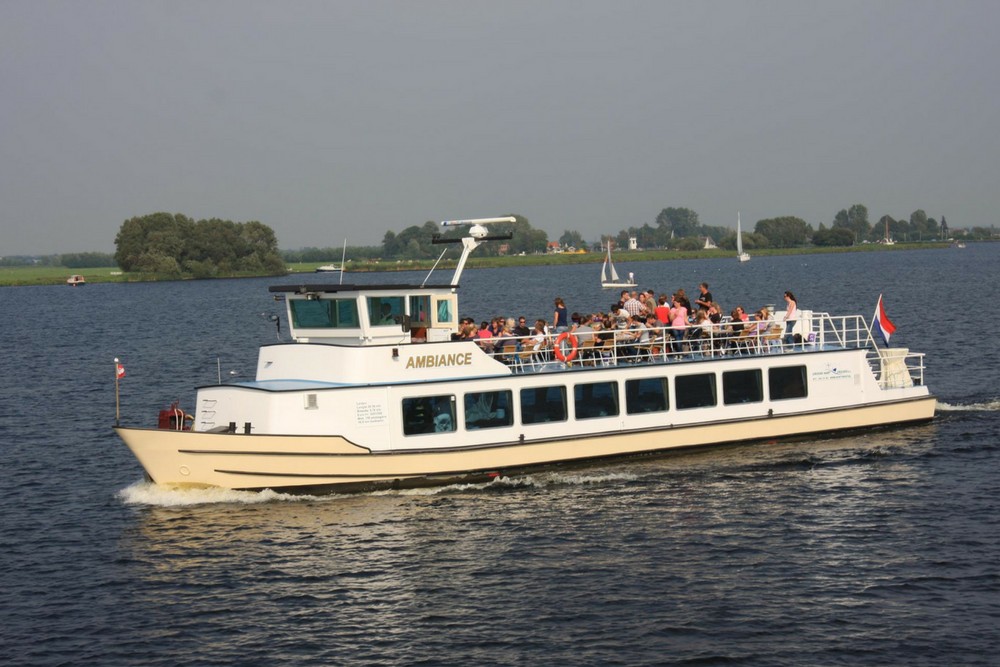 Het kleine zusje van de 'Olympia' is onze 'Ambiance'. Dit schip beschikt over een prachtige en gezellig ingerichte binnensalon en een mooi terras/buitendek.
Rijnstroom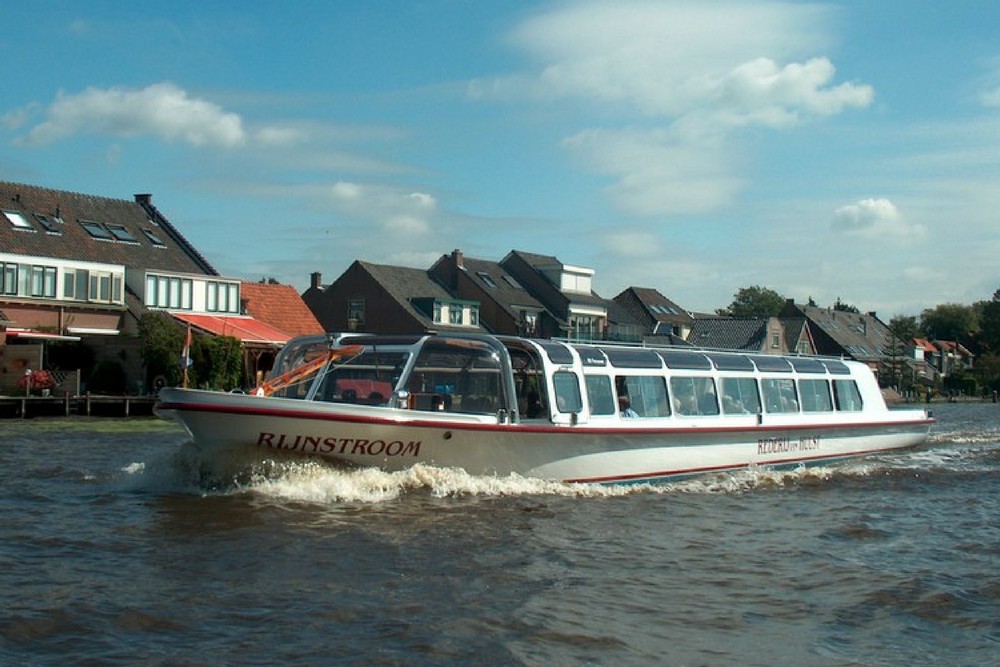 De 'Rijnstroom' is een sfeervol rondvaartenschip. Aan boord kunt u gezellig zitten, zowel binnen als buiten op het achterdek.
Zuid-Holland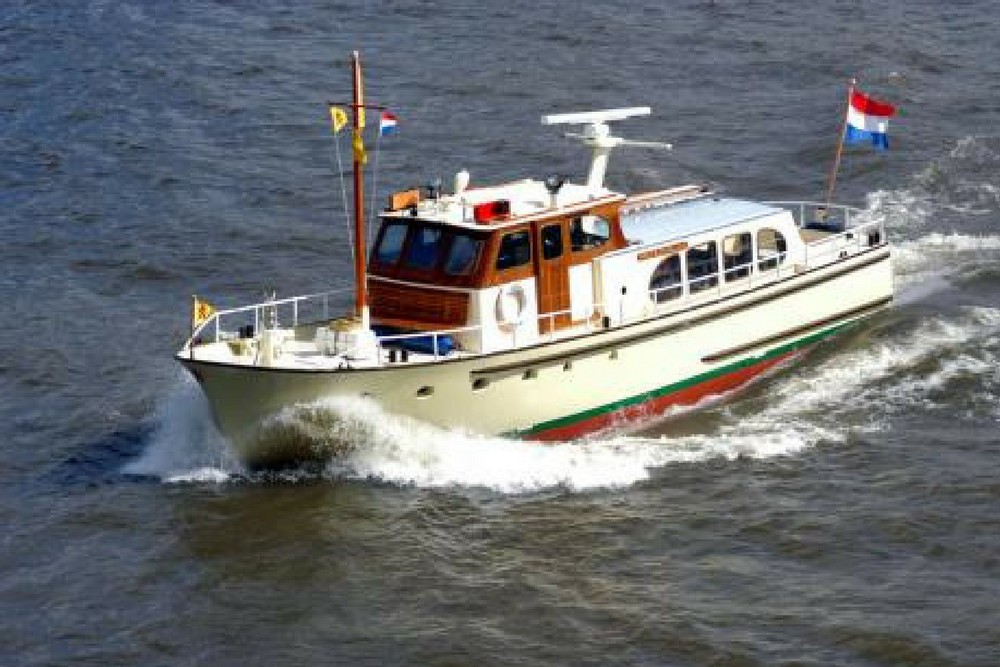 Welkom aan boord van het Statenjacht 'Zuid-Holland'. Dit schip heeft koninklijke gasten aan boord gehad, alsook de Commissaris van de Koningin.