Our ships
We are proud of our fleet. We would like to introduce our beautiful boats to you:
De Koningin Juliana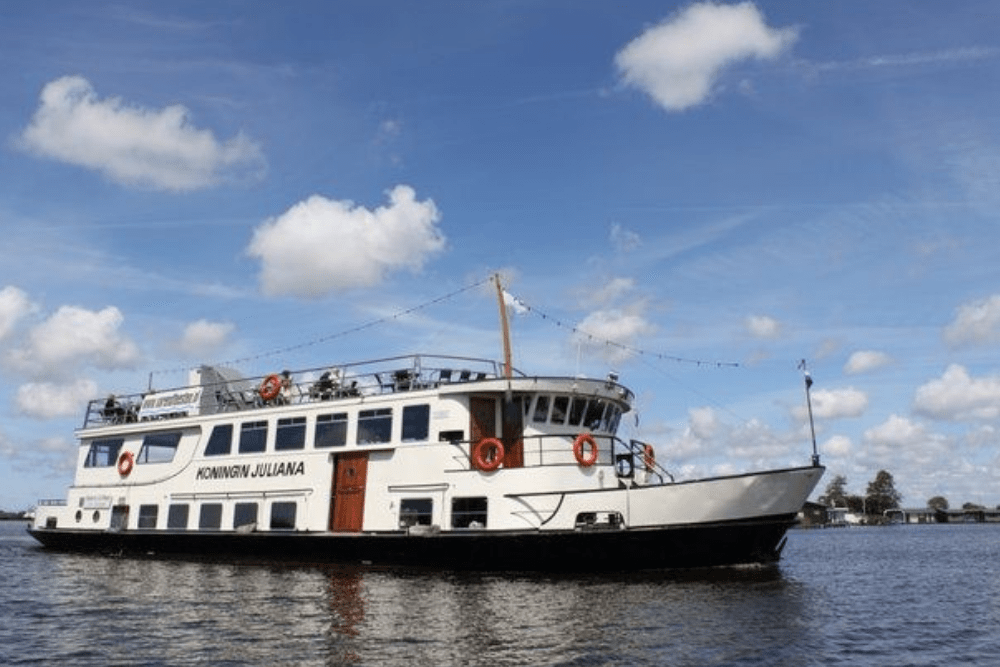 Zomer of winter, mooi of minder fraai weer, de 'De Koningin Juliana' voldoet aan alle voorwaarden voor een geslaagd feest op het water.
Rijnland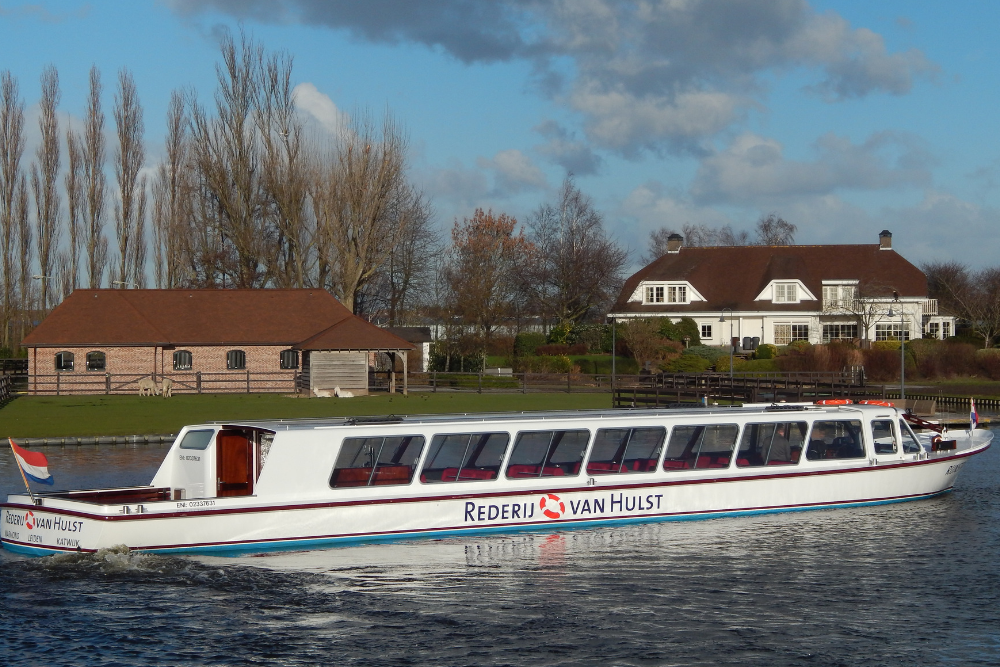 De 'Rijnland' is een sfeervol rondvaartenschip. Aan boord kunt u gezellig zitten, zowel binnen als buiten op het achterdek.